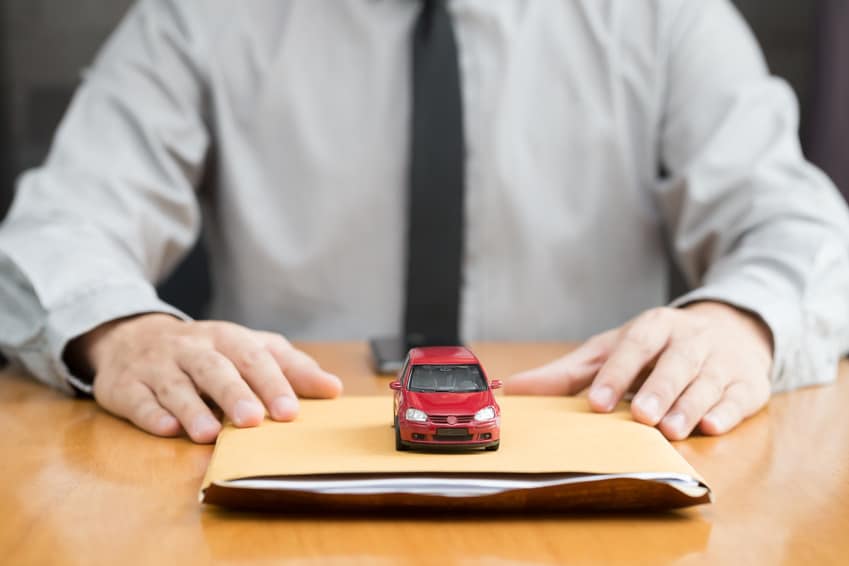 Financing a vehicle in Virginia Beach, VA is easier now than it ever has been, in large part because the entire process can be done online before you ever step foot into our building here at Hall Chrysler Dodge Jeep® RAM Virginia Beach. We offer a handful of tools that make it entirely possible to secure financing for our Chrysler, Jeep, RAM, and Dodge specials without having to contact your bank or even meet with us in person.

How? It's easy! Begin by visiting the car finance section of our website, where we walk you through every step of the process.

In a nutshell, you'll need to fill out our online financing application, which looks a lot like the financing application you'd fill out in person at the store with one major difference: you can do this any time, any place, from any device. If you're wondering what types of information this application will ask for, it's all the basic information we'll need to determine your financing terms.

For starters, we'll ask for your contact information and current residence information, plus how long you've lived there. We also will need to know your current income and employment information, and if you know other information—like the type of vehicle you want, whether you intend to buy or lease, put cash down, offer a trade-in vehicle—all of that helps us put together your package. However, if you don't know the answer to those questions, fret not. You can still be approved even if you don't know all of those things yet.

You'll get a notification via email when the application is done, and then a rep will be in touch to let you know the results. From there, you can set up a time to test drive and finalize your purchase.

Even better, we have an online payment estimate for a car, which helps determine what you can expect to pay, and another that helps you determine the value of your trade-in vehicle. It's all designed to make online financing easier than ever so you can take home the car of your dreams with as little hassle as possible. Learn more by contacting us here at Hall Chrysler Dodge Jeep RAM Virginia Beach.