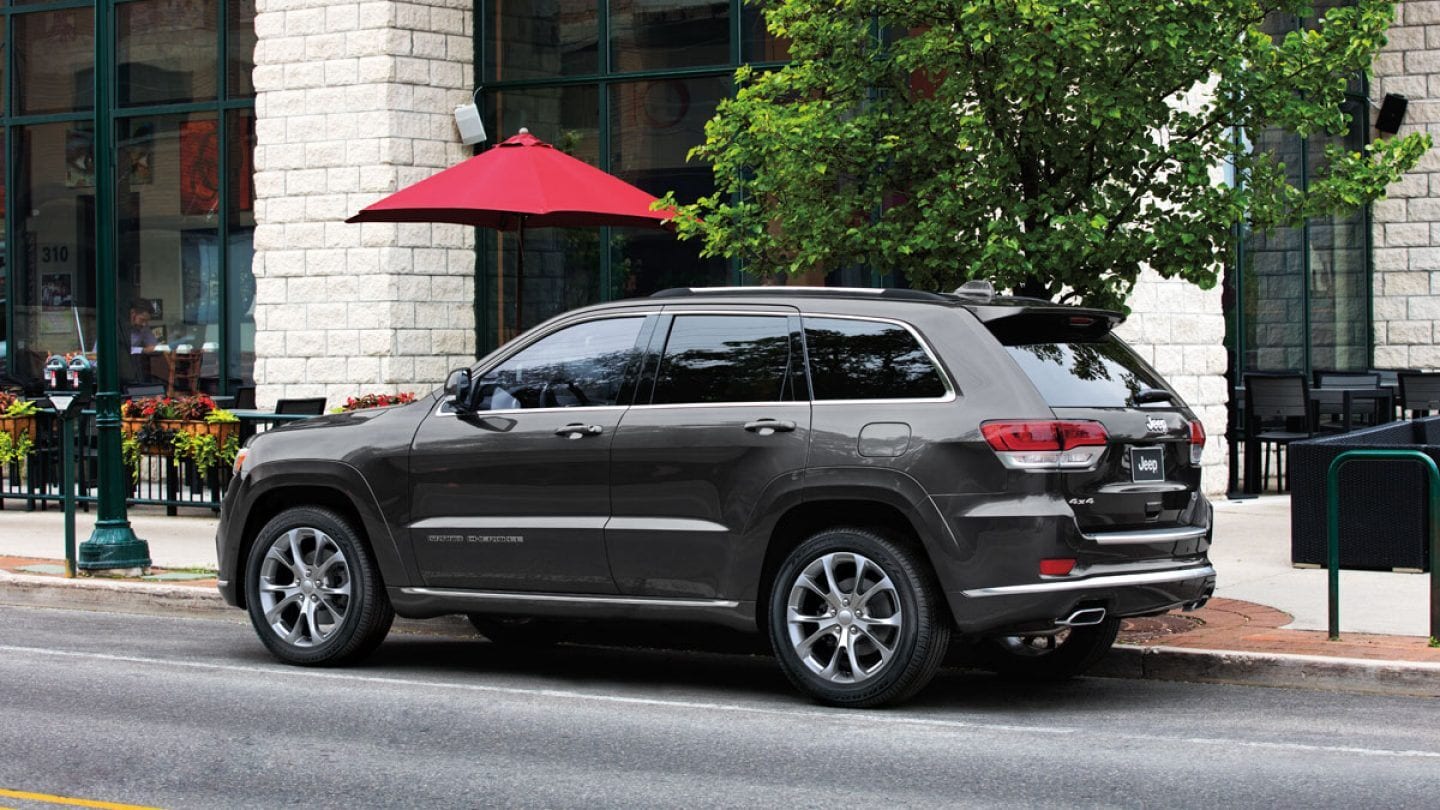 Last month, we tackled one of the most common car-buying conundrums: which of two similar models is better? This month, it's time for another showdown – this time, between the 2019 Jeep® Grand Cherokee and the 2019 Ford Explorer. While of course everyone's needs vary, we're here to help you decide which of these midsize SUVs is better for you and your family.
One of the most important features in any SUV is performance, and with the experience and talent of Jeep automakers behind it, our Jeep dealers in VA weren't surprised to discover that the 2019 Jeep Grand Cherokee dominates in this category. Depending on which engine drivers choose, the Jeep SUV can produce an astonishing 707 horsepower, while the Ford Explorer tops out at only 365, and even the Jeep model's most basic powertrain boasts a higher horsepower and torque than the Ford SUV.
Interior comfort and fuel economy are some other key factors for many drivers, especially if you're planning on daily use or long car trips. The 2019 Jeep Grand Cherokee edges out the Ford Explorer in these areas as well. In terms of comfort, the Jeep SUV near Norfolk, VA owes its success to high quality materials and an upscale feel. And when it comes to filling up and increasing efficiency, the numbers tell us that the Jeep Grand Cherokee has better miles per gallon in the city (19 mpg versus 17 mpg) and on the highway (26 mpg versus 24 mpg.)
While the 2019 Jeep Grand Cherokee wins the showdown based on these important factors, we understand that there might be other considerations for you. We're here to help, so call or visit with your questions – we've got answers here at your home for new and used cars for sale. Virginia Beach drivers can always find expert assistance at Hall Chrysler Dodge Jeep RAM!