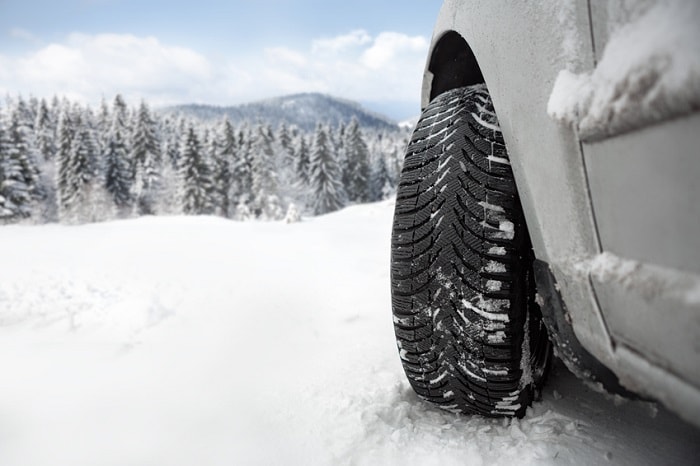 For all your Chrysler, Jeep®, RAM, and Dodge service needs, we know that one of the reasons so many people love living in Virginia is that we can avoid the worst of the bitter cold and snow that the northern part of the country sees. However, we know that we can't avoid all the hard parts of winter, and that's why we wanted to give local drivers some advice about making sure their Jeep Wrangler, RAM 1500, or other vehicle is ready for the upcoming months.
One of the most important things to do before the weather gets too cold here in the greater Norfolk and Chesapeake, VA area is to make sure your Chrysler car or Jeep SUV is in good shape. Lower temperatures and slick roads can make a lot of issues that are only nuisances in the summer into big problems. So now is the time to make sure you're up to date on oil changes and tire rotations, and have our RAM, Chrysler, Dodge, and Jeep service technicians take a look at any problems you've been noticing.
We also recommend getting ahead of the cold. Are your heaters and defrosters working at full capacity? Our your filters dirty? What does your battery life look like? Putting in a little time and effort now can mean the difference between a cold commute and a dead battery or a comfortable winter snug in your vehicle. And it's not just comfort – it's also important to make sure your tires are ready for icy roads, and your wiper blades are up to freezing rain and snow.
This may seem like a lot, but with the help of our Hall Chrysler Dodge Jeep RAM service center, it can be easy. Schedule an appointment today to make sure you're ready to face the winter in your Dodge Charger or 2019 Jeep Wrangler. Virginia Beach drivers can get expert assistance preparing for the cold right here in town!