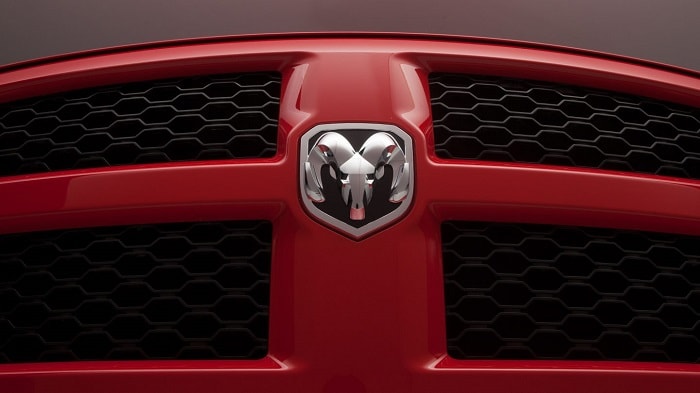 The editors at Autotrader have put in a lot of miles. Over the course of thousands of miles, they've learned a lot about this year's new cars. In fact, they've learned enough to choose some of the best of the best new cars of 2019. The expert editors evaluated each model based on a wide range of criteria such as available features, ride quality, interior comfort, and quality of the build. They agreed unanimously on each vehicle they selected for the list of Best New Cars of the year. So we're thrilled to announce that they've chosen the 2019 RAM 1500 for a Best New Cars for 2019 award!
The 2019 RAM 1500 excels in a lot of ways. Judges praised the ride and handling, calling them "the best we've ever experience in a full-size truck." They were also impressed with the comfort in the cab for drivers and passengers, and the advanced and useful technology features. But of course, like any truck, a lot of the success of the 2019 RAM 1500 comes down to its toughness and abilities. Built for durability, this powerful pickup can tow up to 12,750 pounds and boasts a 2,300 pound payload capacity. It also utilizes an eTorque system that provides drivers with more useable torque when at low speeds. Executive Director for Autotrader Brian Moody explained that "Simply put, the 2019 RAM 1500 is on our list of Best New Cars this year because it's the best full-size truck you can get."
That is about as simple as it gets, and we're thrilled to have the "best full-size truck you can get" right here at our RAM, Jeep®, Dodge and Chrysler dealership. VA drivers deserve the best, and when it comes to pickup trucks, it's hard to beat the 2019 RAM 1500. Visit Hall Chrysler Dodge Jeep RAM Virginia Beach to take it for a test drive and see what driving one of the year's best cars feels like!