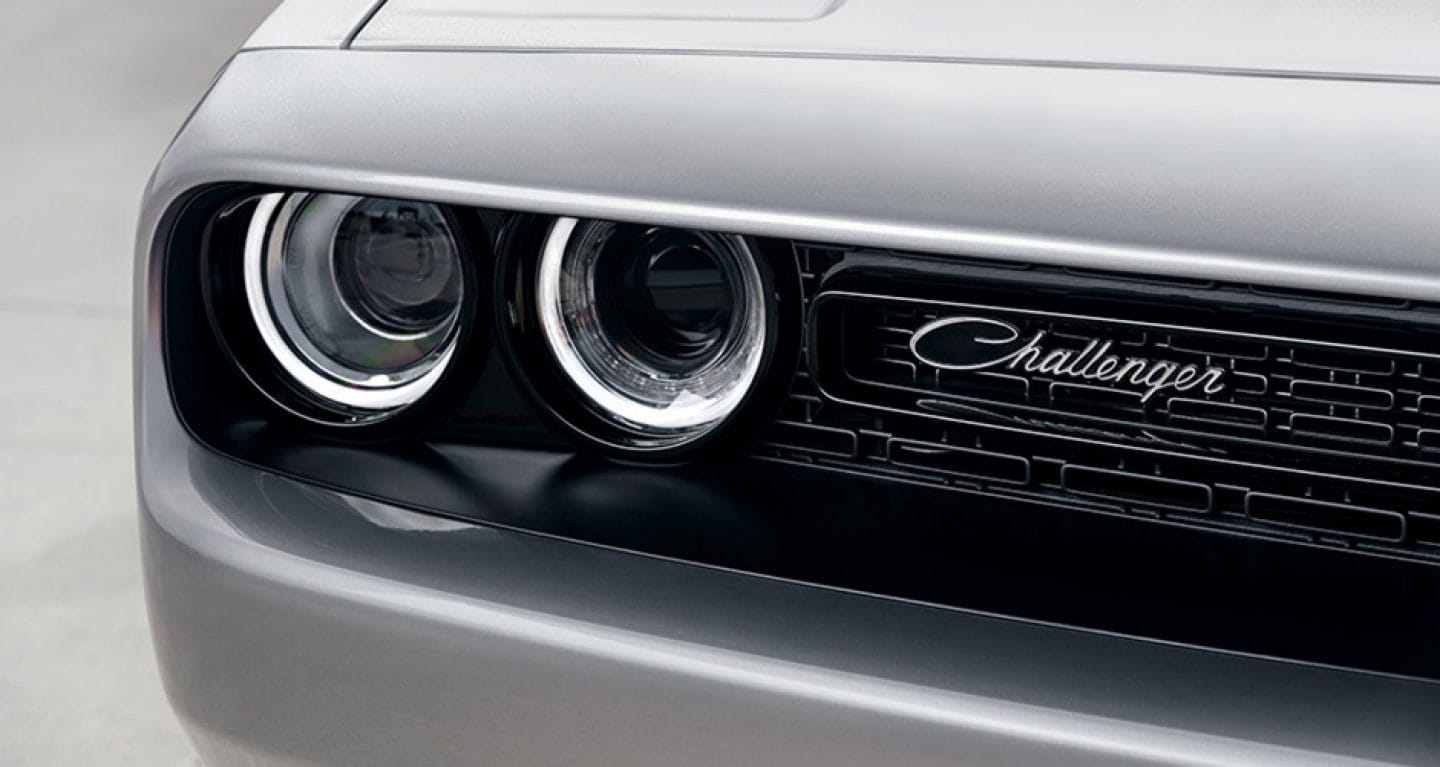 Automotive research firm J.D. Power takes their Initial Quality Study pretty seriously. They use responses from more than 76,000 new vehicle owners and leasers to determine which models and brands have the best quality in the first 90 days of ownership. Owners answer 233 questions and report on problems experienced during this period. The fewer reported problems per 100 vehicles, the higher the ranking for the model or brand. This year, two Dodge models placed high or at the top of their segment, and the brand made an impressive jump in the overall rankings.
Dodge showed an incredible eight percent improvement, which moved it up 11 spaces to take the 8th overall spot in the brand rankings. The remarkable improvement makes sense in light of the high rankings for the 2019 Dodge Grand Caravan and the 2019 Dodge Challenger. The 2019 Dodge Grand Caravan proved its family car chops by taking second place in the minivan category, while the 2019 Dodge Challenger beat out all competitors to jump to the top of the midsize sporty car segment, another demonstration of the brand's improvement.
We know that those first 90 days of ownership can set the tone for the rest of your car's life, and that's why we were so excited to learn about this year's Initial Quality Study results here at your local VA Dodge dealership. Virginia Beach drivers are also privy to additional winners – the 2019 Chrysler 300 and 2019 Jeep® Grand Cherokee. Whatever type of vehicle you're looking for, you can find great initial quality and brands that are constantly working to make their models better right here at Hall Chrysler Dodge Jeep RAM Virginia Beach.