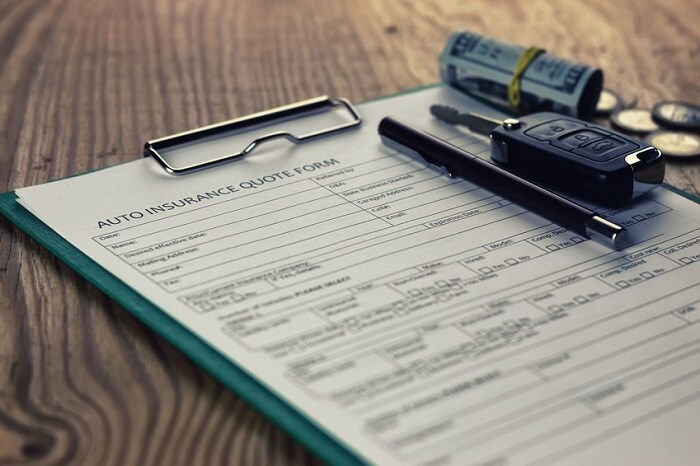 If you're looking for a Chrysler, Jeep®, RAM, or Dodge dealership in Virginia Beach that makes your satisfaction their utmost priority, you can look no further than Hall Chrysler Jeep Dodge RAM of Virginia Beach. At our dealership, we pride ourselves on three things, our incredible customer service, our wide selection of vehicles, and the satisfaction of our customers. Part of earning your satisfaction is ensuring your peace of mind on the road, and nothing can offer peace of mind quite like GAP insurance.
GAP insurance stands for guaranteed auto protection, and it essentially means that you'll receive financial protection in the event that you lose your vehicle. What does that mean? Well, for example, if you get into an accident with your relatively new Dodge Journey, GAP insurance will help cover what's left of your auto loan. Without GAP insurance, you could be left fronting the bill for an auto loan on a car that you no longer own. While GAP insurance can be an incredible benefit, it can increase the cost of your initial car purchase.
So, many of our customers are left asking, 'is it worth it?' The truth is, it all depends on what you're driving. For instance, if you're leasing a vehicle, GAP insurance is highly recommended, the same goes for drivers of vehicles that tend to depreciate quicker than others. Regardless of what you drive, our team can help you determine the best route for you.
At Hall Chrysler Jeep Dodge RAM we strive to make buying a car a fun and stress-free process. We'll walk you through every step of the way, setting you up with the vehicle of your dreams. Our goal is to help you leave our Virginia Beach dealership feeling completely satisfied.