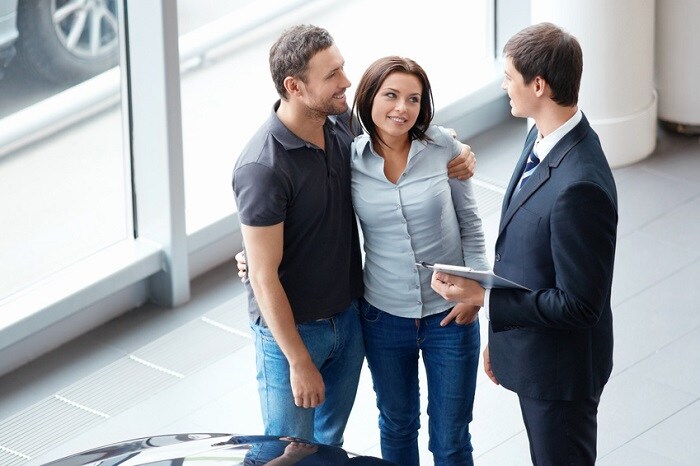 At Hall Chrysler Dodge Jeep® RAM of Virginia Beach, we offer our customers a wide selection of new and used cars in Virginia Beach and the assistance of a team that is dedicated to customer satisfaction. We are excited about the new year, and with the arrival of 2019 comes car resolutions that can help you start the year strong.
The new year is always seen as a time to start fresh-- to drop your bad habits and adopt better ones. More often than not, these new year resolutions revolve around things like personal health and career goals. However, you should set new year resolutions for your car as well. Things like regular oil changes, checking your tires, and proper car care can all be just as powerful as working out and eating right in 2019. Keeping up with your car maintenance can not only ensure the life of your car but can also keep you from having to pay for expensive repairs.
For one, changing your oil every six months can keep your engine healthy, and your engine is arguably the core, or heart of your car. Some mechanics even recommend that you swap out your oil once every three months. As mentioned prior, tire maintenance is important as well, as they help you keep traction on the road, and can influence your fuel economy. By rotating and balancing them once every 5,000 to 6,000 miles, you can prevent dangerous blowouts, and stay safe while out on the road this year. Changing the way you drive can be a great 2019 car resolution as well, as things like speeding and hard braking can all put extra wear and tear on your vehicle.
No matter what kind of car resolutions you hope to make this year, our team at Hall Chrysler Dodge Jeep RAM of Virginia Beach can help. We are one of the premier Chrysler, Dodge, RAM, and Jeep dealers in VA, and are ready and willing to help you improve your driving experience throughout 2019.