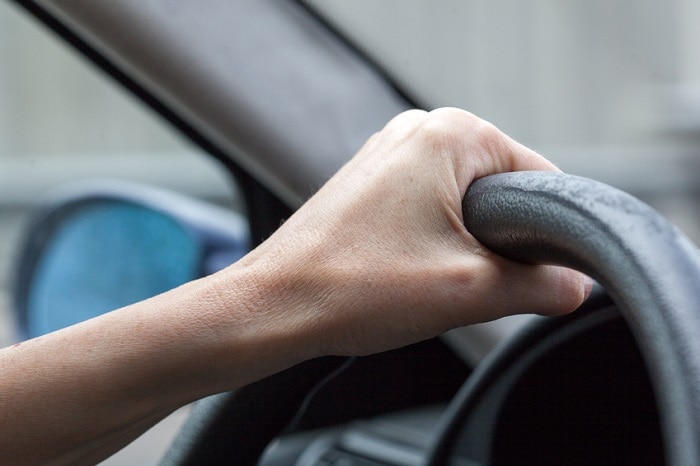 When you visit Hall Chrysler Jeep® Dodge RAM of Virginia Beach, you'll find a wide selection of new and used cars from some of the industry's top manufacturers. We are a Dodge, RAM, Jeep, and Chrysler dealership in VA that puts your satisfaction first. If you're in the market for a new car and are excited to take a test drive, there are some things you should do first before visiting us.
The test drive is probably the most exciting part of purchasing a new vehicle; however, it is also incredibly important that your test drive goes well. Your test drive is your first chance to get an impression of the vehicle, and whether or not the car is right for you. For starters, you should sit down and determine what kind of car will fulfill all of your automotive needs. For instance, if you prioritize cargo space, off-road capability, and power beneath the hood a Jeep Cherokee, might be a good fit. Alternatively, some drivers find fuel-efficiency, and interior comfort more important, in that instance something like the hybrid Chrysler Pacifica could be more your speed.
Regardless of what car you choose, the next step is to call around to your local dealerships to see if they have something that fits the description of your ideal car. Once you've found the dealership that has the car of your dreams, the time comes to schedule a test drive. However, before you race down to check the car out first hand, you should bring a valid driver's license, an insurance card, two recent pay stubs, proof of residency, and a list of references. These documents are often required to purchase a vehicle, and if your test drive is successful, you'll want to have these on hand.
If you're looking to test drive a new Chrysler, Dodge, RAM, or Jeep brand vehicle, we've got you covered at Hall Chrysler Jeep Dodge RAM of Virginia Beach. Our skilled and welcoming sales team can find the vehicle that checks off all of your automotive boxes, and set you up with a test drive right away.