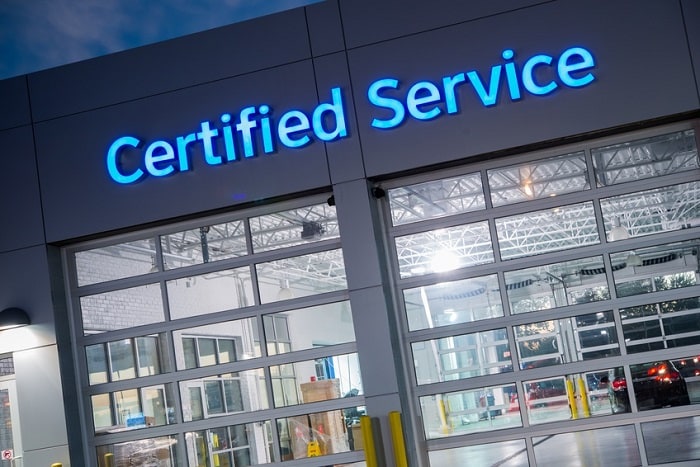 Last month, we suggested some spring cleaning and maintenance tasks for your new and used cars. Virginia Beach drivers who were too busy to take those jobs on last month, or who still have some work left to do on their vehicle, have the perfect opportunity now. April is National Car Care Month, and it's a good reminder to drivers to take care of their cars, trucks, and SUVs. A little maintenance now can mean a much longer life for your vehicle in the long run!
We can help you celebrate this important month at our RAM, Chrysler, Jeep®, and Dodge service center. Just let us know what your car needs, and we'll take care of the rest. Some things you might want to think about are, when was the last time you had your fluids checked? From wiper fluid to engine oil, fluids can make a big difference in how your car drives. This is also a good time to think about your brakes. Have you been ignoring any grinding sounds? When was the last time you had the system inspected to make sure your brakes were in good working order?
National Car Care Month is also a great time for some preventative care. Hoses and belts that may be deteriorating can be a big problem down the road if they break. Our service technicians can check for signs of fraying, brittleness, or other damage so you can replace these parts before you're broken down on the side of the road. Similarly, checking your AC system now can save you some hot, sweaty drives in the Virginia summer heat.
Whether you're driving a brand new RAM 1500 or an older model of Jeep Cherokee, don't ignore National Car Care Month! Your ride deserves some TLC, and you deserve a vehicle you can rely on. Visit our service center at Hall Chrysler Dodge Jeep RAM Virginia Beach and we'll help you take the best possible car of your car, this month and every month.