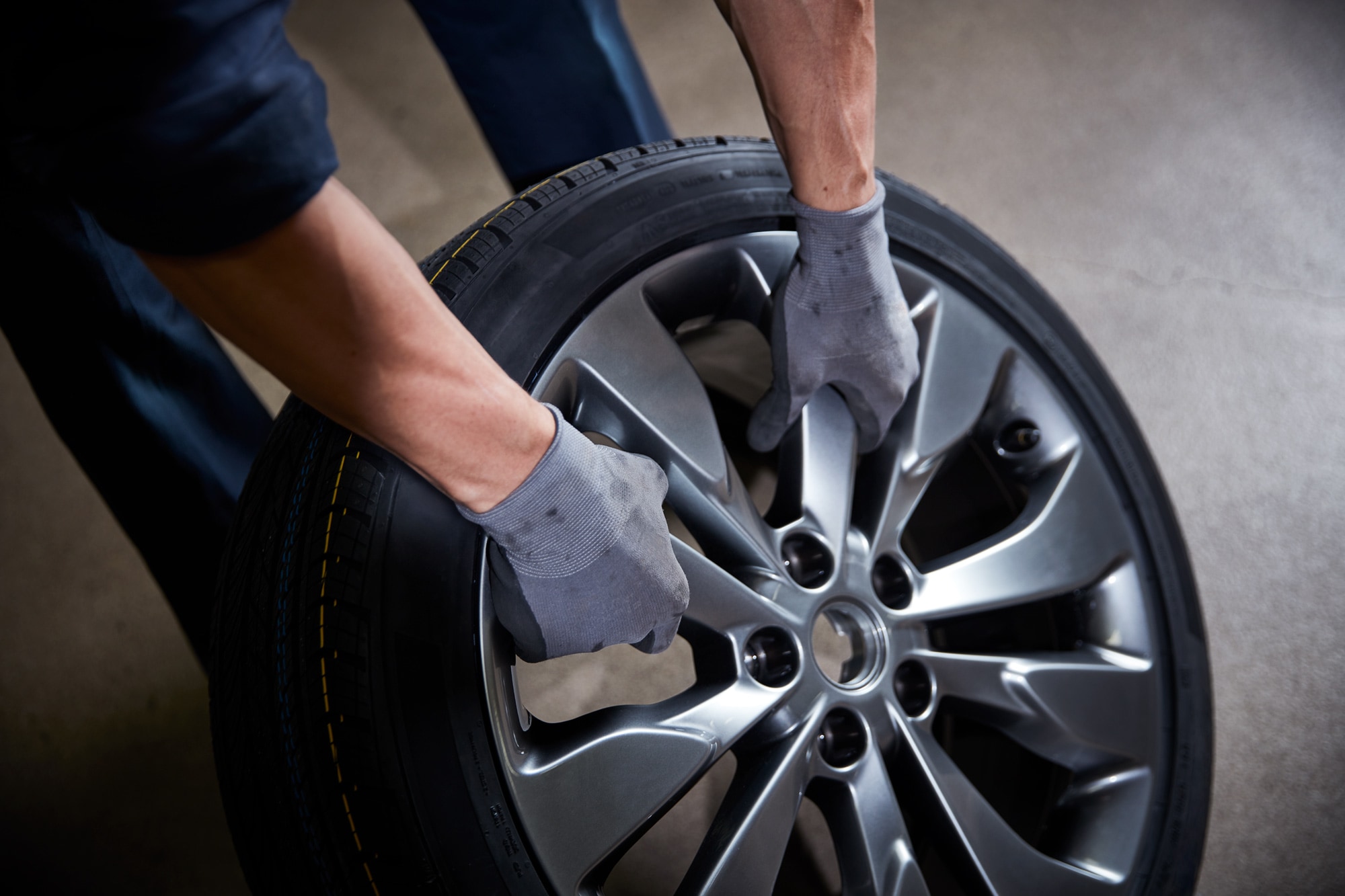 Here at Hall Chrysler Dodge Jeep® RAM Virginia Beach, we offer a wide selection of new and used cars in Virginia Beach. Not only do we carry the best in Chrysler, Dodge, Jeep, and RAM brand vehicles, but we also understand the importance of a good tire and what it can mean for your overall driving experience.
Far too often, drivers skimp on the quality of their tires. For some, tires are viewed as an unnecessary expense, and that the cheapest option will do, but this idea couldn't be further from the truth. You can think of tires like the kind of shoes you wear on your feet. Cheap shoes may help your wallet, but they'll hurt your health in the long run; the same can be said of your car's tires. Good tires can improve your gas mileage, offer better traction on rough terrain, and even help you avoid potentially disastrous accidents.
That said, you shouldn't just buy the most expensive tire either. Instead, you should research what type of tire works best for your car. For instance, if you live in an area where it snows a lot, you may want to opt for all-season tires, as they'll provide better traction in snowy conditions. Alternatively, if you drive on dirt roads more often than pavement, you may want to opt for something with thicker tread as to provide traction in dirt, sand or mud. Your tires are important and choosing the best most appropriate tire for your car can make all the difference in your driving experience.
We are one of the few Chrysler, Dodge, RAM, and Jeep dealers in VA that offer customers a fully equipped service center. So, if you're looking to buy new tires for your vehicle, but are unsure of where to start, visit us today!