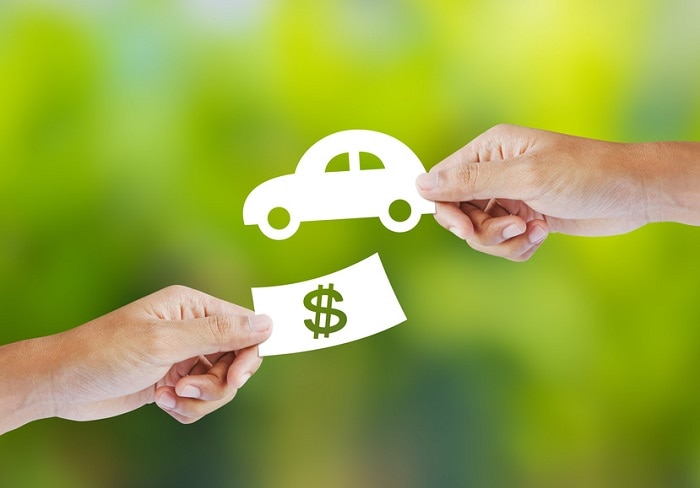 Leasing or buying a new vehicle brings with it many questions: Chrysler minivan or Jeep® SUV? Lease or buy? Front-wheel drive or all-wheel drive? And, of course, how will I pay for this? Believe it or not, Hall Chrysler Dodge Jeep RAM of Virginia Beach can help with all those questions — even that last one. We'll help you help yourself, too, both with financing and with the value found in your vehicle trade-in.
Trading in has a number of advantages for you. For one thing, you don't have to worry about getting a fair value. Nor do you have to worry about depreciation, advertising, or getting phone calls at odd hours from odd people.
Instead, visit your Dodge dealership in Virginia Beach and get a fair value from the beginning. It doesn't even have to be a Chrysler vehicle; our inventory of used cars in Virginia Beach includes many makes and models you won't find new here, and all of them came from people like you.
What's more, your trade-in value will come in handy no matter whether you lease or buy, and no matter whether you have your eye on a new Chrysler minivan or a pre-owned Dodge sedan.
There are a few steps to take to ensure the process goes smoothly. Clean your trash and belongings out of your old car before you visit us. Make sure you've got your vehicle title, owner's manual, and repair history (the latter is good to have, the former is absolute must). And also make sure you let us know at the beginning of your visit that you're trading in, because it takes time and we don't want to keep you waiting.
To find out more about trade-ins, Chrysler financing, or your next new car, visit Hall Chrysler Dodge Jeep RAM Virginia Beach today!