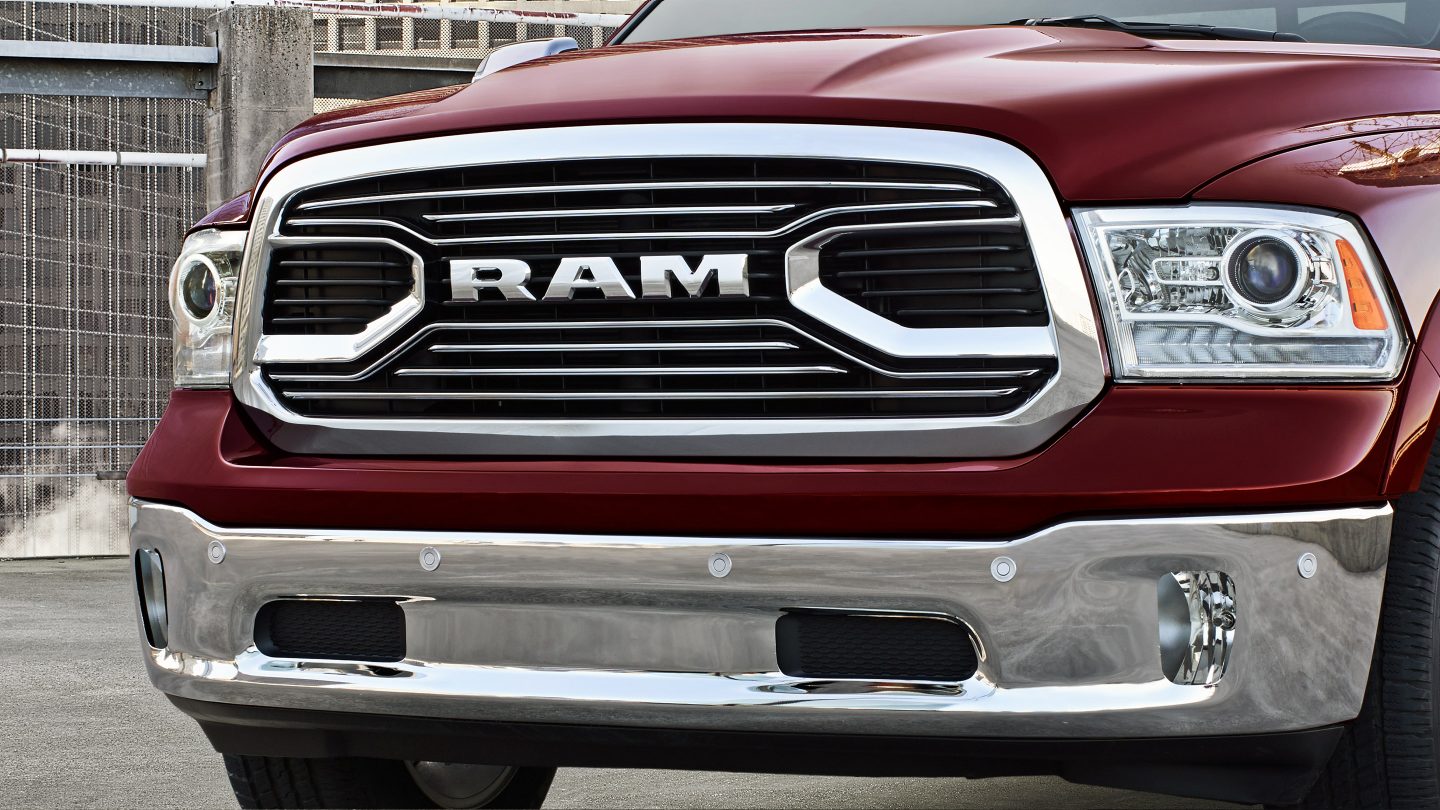 New cars, trucks, and SUVs take time. The first hint we get is usually a concept car at an auto show, and then time passes while details are finalized and the vehicle finally comes to showrooms. This week, however, we got a glimpse farther into the future with the five-year road map for new RAM trucks coming to Hall Chrysler Dodge Jeep® RAM Virginia Beach.
RAM 1500 TRX
A few years ago, we saw a RAM TRX Concept that packed a de-tuned 575 horsepower Hellcat engine. Not a work truck, this instead was ready for track day. And now it's getting ready for a RAM dealership near you.
Yes, there's a production RAM 1500 TRX in the works. We're not sure yet whether it will have the same engine as the concept vehicle, or if it'll get all 707 horses like other Hellcat® models. But we know that this will be the most fun for a RAM truck since the RAM SRT-10 had a high-horsepower Dodge Viper engine stuffed under its hood.
RAM Mid-Sized Truck
By the time 2022 rolls around (or sooner), we'll be seeing another all-new RAM truck that covers the one ton (mid-sized truck) segment. It doesn't have a name yet, but it has a mission: to plug the gap between the light-duty RAM 1500 and the heavy-duty RAM 2500 and RAM 3500. We haven't seen a truck this size from FCA US LLC since… well, back when Dodge was still making pickups.
In the meantime, if you need a new RAM truck, MOPAR parts and service, or just an answer to an urgent question, visit Hall Chrysler Dodge Jeep RAM Virginia Beach at 3152 Virginia Beach Blvd.