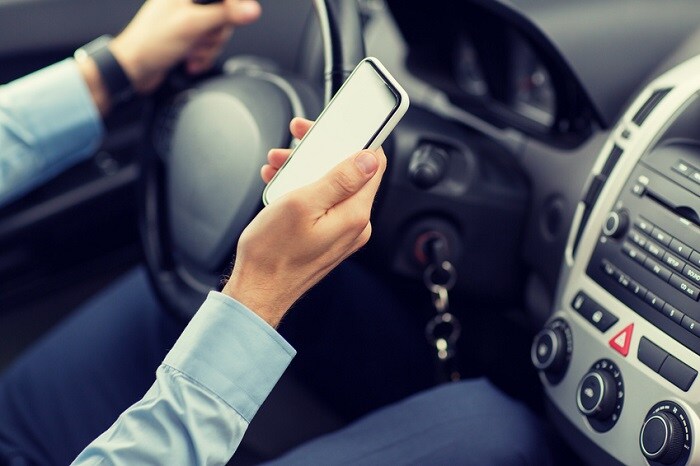 This is the time of year when the auto industry shakes off the post-holiday fatigue and greets a new year with a host of new products. The 2018 Detroit Auto Show kicks off the new year in style, but for FCA US LLC, the irony is that the big news came from vehicles that weren't in attendance — even if one will be at Hall Chrysler Dodge Jeep® RAM Virginia Beach sooner than you think.
First up is the news of a Chrysler SUV. It's still on the drawing board, with neither a concept nor a production model planned. However, given that the Chrysler lineup is down to two vehicles, a new addition would be welcome. That new addition, rumor has it, will be based on the 2018 Chrysler Pacifica. There's a small irony in this, since the Chrysler minivan's success comes in no small part from its SUV-like looks and ride, and because it takes its name from a now-defunct Chrysler SUV.
We're also looking ahead — already — to the 2019 Jeep Cherokee. Some of you still have plenty of time left on your leases from the last time the company updated this model, and it looks like the next major update could arrive just in time for your old model to come off lease. Among the things in store: more cosmetic updates, increased use of polymers for a weight loss of about 200 pounds, and start-stop technology on a new turbocharged 2.0-liter inline four-cylinder engine.
Finally, as delivery starts on the 2018 Jeep Wrangler, many Norfolk truck shoppers are looking forward to the Jeep Wrangler pickup. So many, in fact, that the company may break cover on the new truck early. If that happens, we'll report on it here. In the meantime, find out more about the great cars, trucks, and SUVs we carry by visiting Hall Chrysler Dodge Jeep RAM Virginia Beach at 3152 Virginia Beach Blvd., today.