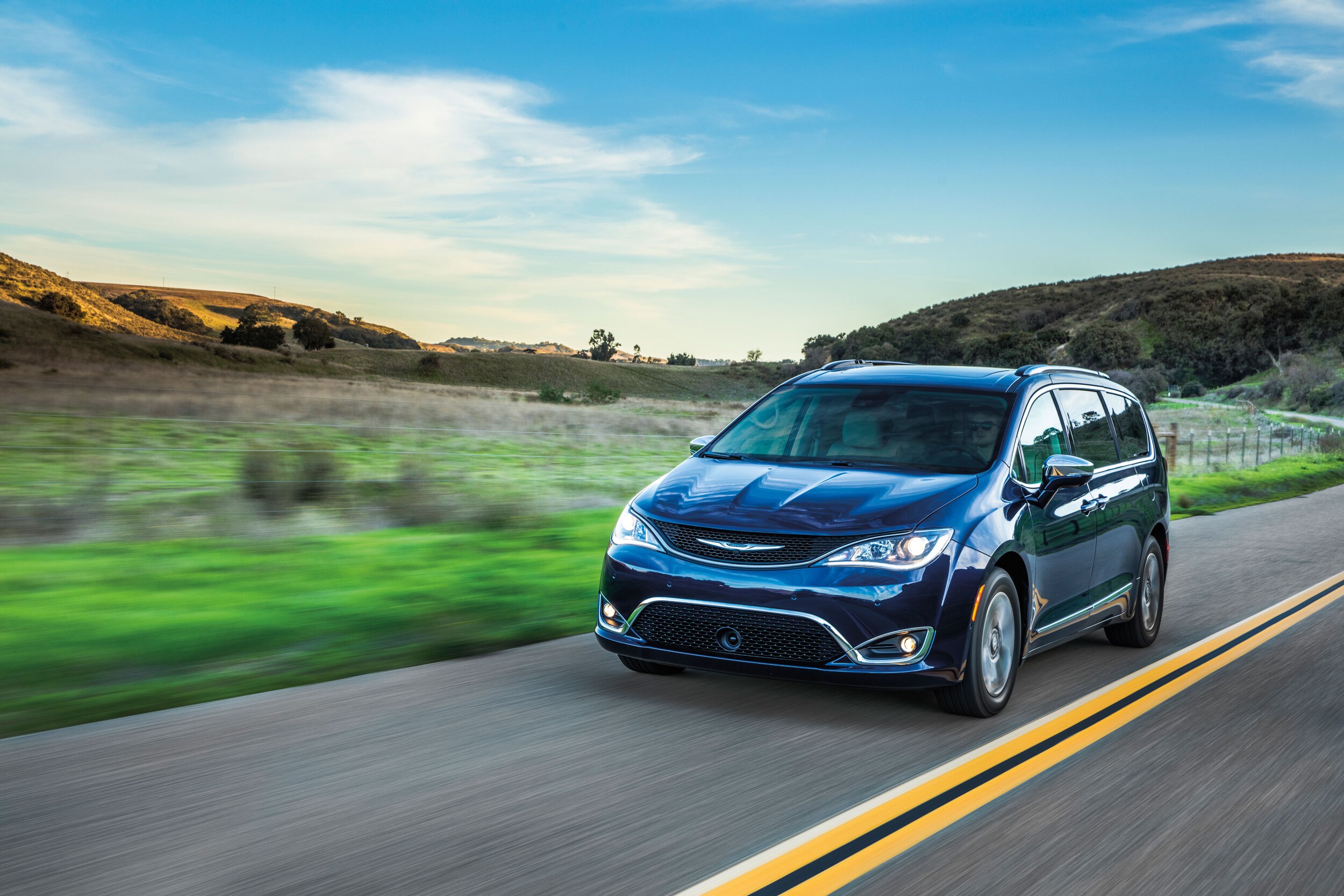 Back in 2016, the all-new Chrysler Pacifica rolled out to considerable fanfare. It turned out that minivan shoppers and Chrysler dealerships weren't the only ones excited by this sharp-looking vehicle. The tech industry — one particularly significant player, at least — did too. The same 2018 Chrysler Pacifica at your Virginia Beach Chrysler dealership is about to show up in a much different form.
That's because of a partnership that started in 2016 between FCA US LLC (builders of the Chrysler Pacifica) and Waymo, a division of Alphabet that was once Google's self-driving car think tank. That partnership resulted in the delivery of 600 Chrysler minivans between 2016 and 2017.
So why the 2018 Chrysler Pacifica? Where some saw an attractive and somewhat unconventional minivan, Waymo saw enormous potential. They'd probably agree with the Wisconsin Gazette's Cliff Lepke, who said, "If NASA were to revive the space shuttle, it should benchmark Chrysler's Pacifica; it has the right stuff."
That "stuff" includes some great technology already baked-in, including the user-friendly UConnect® infotainment system, parking assistance features, and a 360-degree surround-view camera. And that "stuff" is being bundled with advanced self-driving tech from Waymo.
So here's what everyone gets out of this partnership. For FCA US LLC, which builds the minivan, it means an order in the unspecified thousands of minivans (an exact number wasn't specified). For Waymo, it means a foundation on which to build a fleet of self-driving minivans that will constitute a first-of-its-kind ride hailing service.
And for you? Even though it may be a long time before you can buy (or afford) a self-driving car, that doesn't mean you don't get anything out of this in the meantime. That's because all the work on autonomous vehicles is what's given you features like adaptive cruise control and forward collision warning that make the whole Chrysler, Jeep® , Dodge, and RAM product line safer.
We invite you to Hall Chrysler Dodge Jeep RAM Virginia Beach at 3152 Virginia Beach Blvd., to take a test drive and see the best tech features in new Chrysler vehicles!