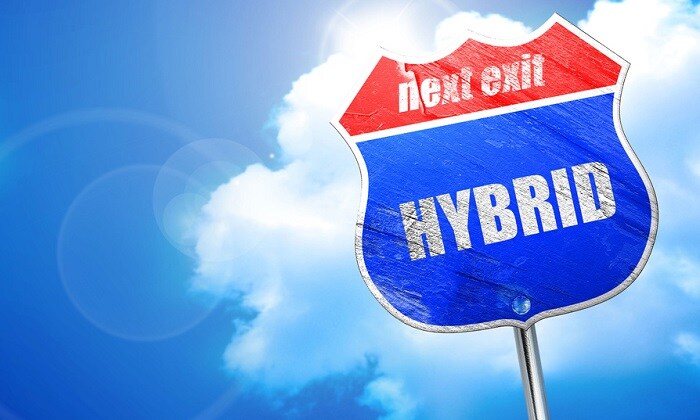 Here at Hall Chrysler Dodge Jeep® RAM of Virginia Beach, we are excited about all the new vehicles expected to hit our showroom in the coming years. Recently, Jeep confirmed the rumors that they aren't just producing a hybrid Jeep Wrangler in 2020, but a hybrid Jeep Renegade as well.
Automotive trends are showing us that fuel economy is a big deal. As gas prices rise along with a renewed focus on carbon footprints, car buyers want more fuel-conscious vehicles; and it's clear that Jeep has been listening to them. Jeep fans were already excited about the confirmed rumors of a plug-in hybrid Wrangler SUV, but now, they've expanded this hybrid movement to the Jeep Renegade as well. There is still a lot we don't know about the new plug-in hybrid Jeep Renegade, but FCA US LLC mentioned that the 2020 hybrid Jeep Renegade would be one of 12 different electric powertrains by 2022. The Jeep Renegade has been a hit for Jeep drivers looking for something fuel efficient, off-road capable, and charmingly unique, and this new hybrid model is bound to follow in the footsteps of its predecessor.
While the hybrid Jeep Renegade is still a long way out from reaching the market, our team can set you up with a test drive of this year's Jeep Renegade model. Sporting a punchy 1.3 liter four-cylinder engine and plenty of character, the 2019 Jeep Renegade offers a lot to love. Visit our Jeep Chrysler RAM Dodge dealership in Virginia Beach today, to experience first-hand why the Jeep Renegade is one of our most popular vehicles.