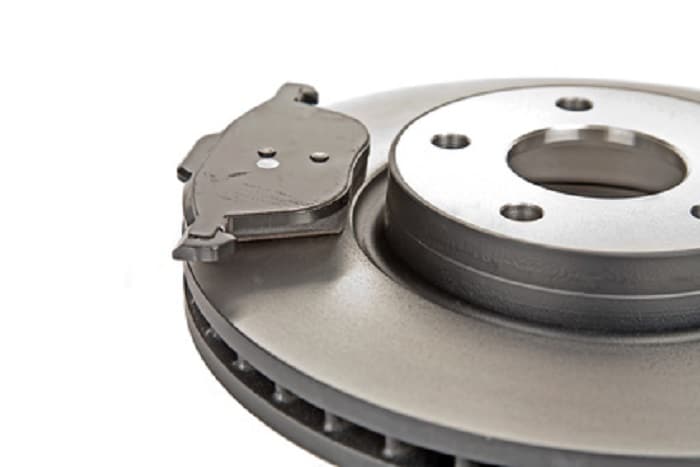 Here at Hall Chrysler Jeep® Dodge RAM in Virginia Beach, we're offering several brake service specials in honor of National Brake Safety Awareness Month. It's important to keep up with brake service throughout the year to keep you and your family safe and your Jeep vehicle or Chrysler car running properly. Our service experts at your local Dodge dealership can assist you with everything you need to know about brake service.
Brake specials
We are currently offering a Brake Safety Month Special where you can get a tire rotation and complimentary brake inspection for just $9.95. We also have a mail-in brake pad rebate going on where you can get $20 back on the purchase of new brake pads. You won't want to miss this opportunity to save on brake service for your beloved vehicle.
What to watch and listen for
Brake problems are often obvious. You start to hear a squeak or squeal when stopping at a red light. You hear a crunching sound when you press down your brakes. You feel like you have to push harder than normal to get your vehicle to stop.
These are all common signs that something's wrong with your brakes. It might be that your brake pads are worn through and need to be replaced. Or, you need to have your rotors looked at to ensure they aren't failing. If any of these warning signs come up with your RAM 1500 or Jeep Cherokee, bring your vehicle down to your local Jeep dealers in Virginia Beach right away.
Make sure you're watching and listening for common warning signs that your brakes need servicing. If you're unsure, visit our Dodge dealers at Hall Chrysler Jeep Dodge RAM today and our experts can assess everything and give you a service estimate.